Date/Time
Date(s) - Saturday, August 27, 2016
6:00 pm - 10:00 pm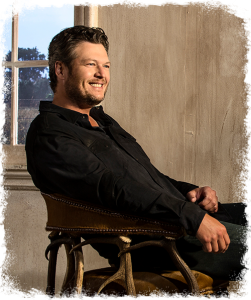 Blake Shelton in concert at Kinnick Stadium (Iowa City) in the first ever "Back Porch Revival" on August 27, 2016 – a fund raiser for the new Native Fund.
TICKETS go on sale: October 7th at 10am CST.
The focus of The Native Fund is two-fold: To bridge the gap between available assistance and where a need still exists; and providing a means to which people who want to help, can make donations – from anywhere in the country and in the world – and know that those donations will specifically be allocated to programs for, and assistance to, Iowa residents.
In an effort to revive the tradition of neighbors helping neighbors The Native Fund utilizes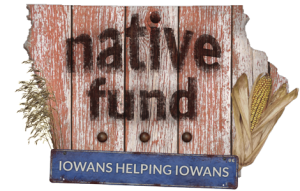 the internet to carry this tradition on virtually as distance and locale are no longer a barrier. When disaster strikes in Iowa, people can make donations to The Native Fund like they would if they lived in town via the bake sale, car wash or silent auction, and similarly knowing the funds will be put to use to help those affected.
Children under the age of 18 make up 30% of the population of Iowa which keenly indicates a source for the future success of the State. Many of these children struggle with mental or physical issues and helping to ensure that these children are safe, happy, healthy and/or are being sufficiently educated is a concern for most. Allocations from The Native Fund will be made, and programs will be developed specifically for the children of Iowa.
In 2014 there were approximately 217,000 veterans in Iowa and, as we are all indebted to the sacrifices made by service men and women, and their families, The Native Fund will research current programs offered and provide funds for these programs and will also develop new, innovative programs to help veterans be as successful in civilian life as they were in the service.
Location
Kinnick Stadium